Skip to Content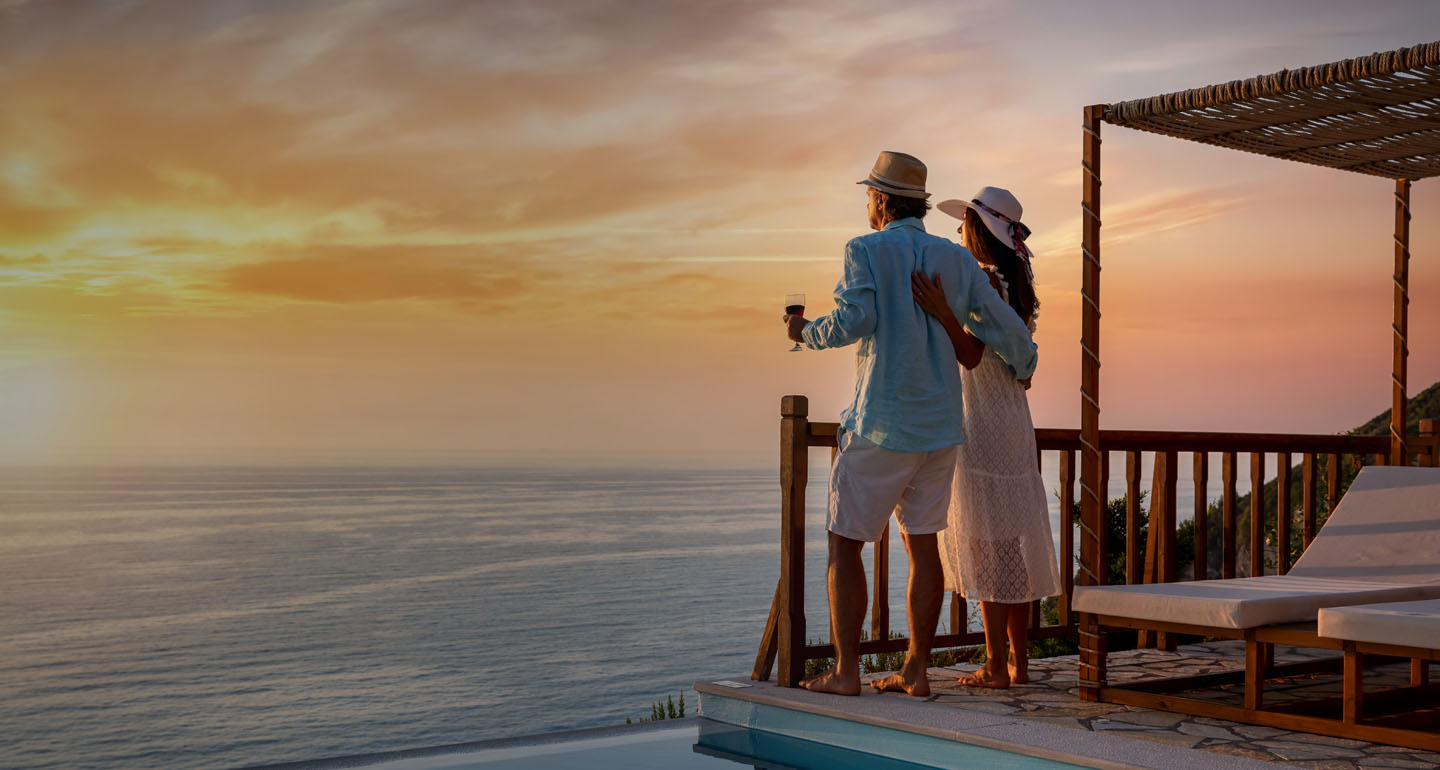 Place Your Trust in Our Elite Travel Agency
Leisure Travel
Place Your Trust in Our Elite Travel Agency
Corporate Travel
Place Your Trust in Our Elite Travel Agency
Large Group Travel
We Help You Plan the Perfect Vacation Getaway
At New Horizons Travel, we are committed to helping you plan the perfect vacation getaway. Whether you want to sail the Pacific Ocean via a cruise or you want to explore the exotic confines of Hawaii, we're there for you. Our travel agency serves clients nationwide. We take the time to get to know you and your approach to traveling before working on your plan. Then we offer suggestions that match your interests. Our collaborative approach sets us apart from our competitors and ensures that our clients get the refreshing R&R they deserve. We'll put you on the path to a vacation oasis.
Our Team Doesn't Believe in "One Size Fits All" Solutions
We do not engage in "one size fits all" vacation solutions. Instead, we create an experience catered just for you. To do this, we rely on our expertise, experience, and our relationships with vendors to react to your suggestions and interests. We also utilize the feedback from previous clients to guide us. Our approach guarantees that you will enjoy your time away from your home and work.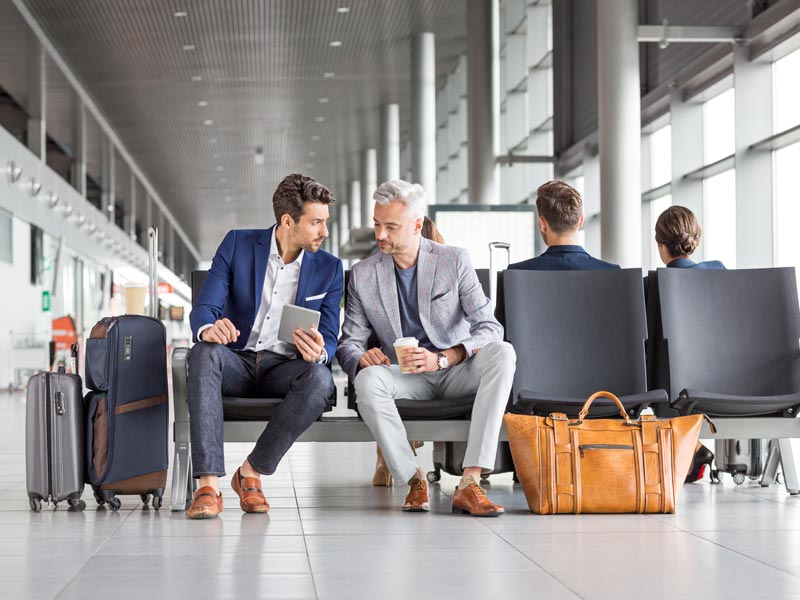 We Can Handle a Vast Array of Travel Arrangements
We established New Horizons Travel in 1980 with a primary focus on furnishing our customers with the best possible service at outstanding prices. Our reputation precedes us, and we are proud of that reputation. We can handle various types of travel arrangements, including:
Business Travel
Leisure Travel
Sports Group Travel
Meeting Planning and Incentives
And More
Contact Us Today to Get Started
If planning a vacation getaway or a business trip, there is no better place to do so than New Horizons Travel. We serve a broad area of customers throughout the country. Whether you are planning a vacation with your family or one by yourself, you can use the assistance of a professional to help you learn the lay of the land and plan the best possible vacation.